About
Sakar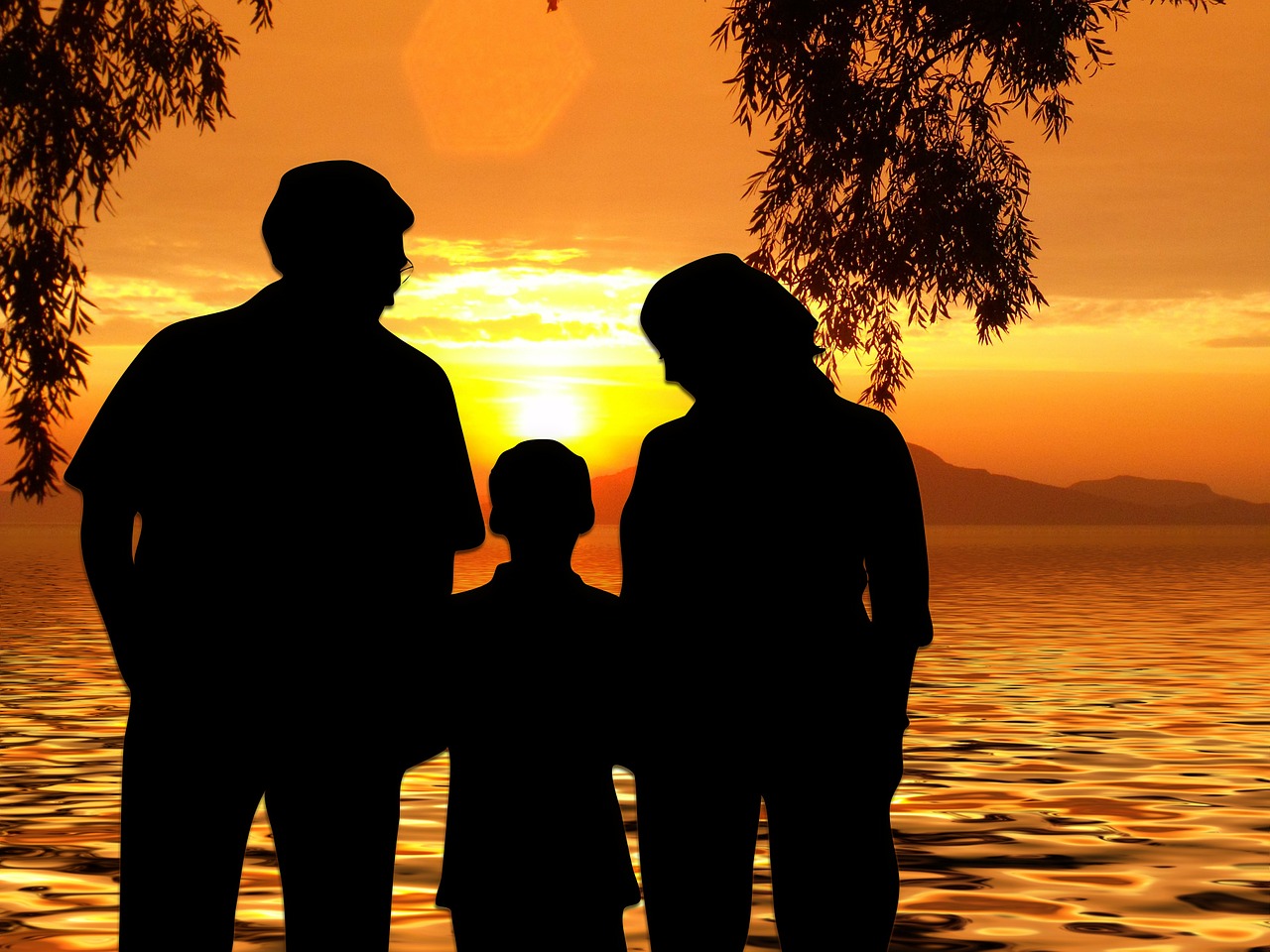 SAKAR (Society for Adoption Knowledge Awareness and Resource) is registered, licensed Specialized Adoption Agency (SAA) working in the field of Adoption and Child and Women Development.
SAKAR is a pioneer agency based at Aurangabad region of state of Maharashtra India since 1994.
SAKAR has done 385 in country and inter country adoptions till the date.
Objectives
To spread awareness about the need and importance of a family for a homeless child and thus create compatible and conducive atmosphere for adoption.
To provide best care plan for 0-6 years old children.
To conduct research activities in the field of family and child development.
To provide legal support and counseling services to the women in distress and orphans.
To provide essential services conducive for the development of women and children.
Other Projects/Activities
Imparting family life education (non-formal) to adolescent girls and boys under the project "Kshitij" (Horizon).
Conducting programs for Pre Marriage Counseling under project "Thodasa Boluya" (Let us talk).
Publishing relevant literature for promoting the objectives of SAKAR.
Networking with other stakeholders working in the field of Women and Child Development.
Facilities at SAKAR
A well-equipped and modern, state of the art child care unit.
Separate and self-sufficient NICU (Neonatal Intensive Care Unit).
An exclusive "Medical Facility" to provide intensive medical care.
Independent Stimulation Room.
Independent Feeding Room.
Isolation Room.
2 Pediatricians visit SAKAR Morning and Evening.
24*7 availability of Trained Nurses.
24*7 availability of trained Aayas (Care Givers).
Physiotherapy, stimulation, speech therapy is provided when needed.
Quality school education along with after school teaching is provided.
For school going children food is prepared under the instructions of Dietician.
24 hours monitoring of the unit through CCTV cameras.
Awards and Recognitions
मालखरे प्रतिष्ठान पुरस्कार.
SAKAR was recognised as "Noteworthy Institute".
डॉ. अविनाशी सेवा पुरस्कार २०१८-१९ केशवस्मृती प्रतिष्ठान जळगाव.